BLACK FRIDAY SALE ON STREETWEAR: THE MUCH-AWAITED SALE OF THE YEAR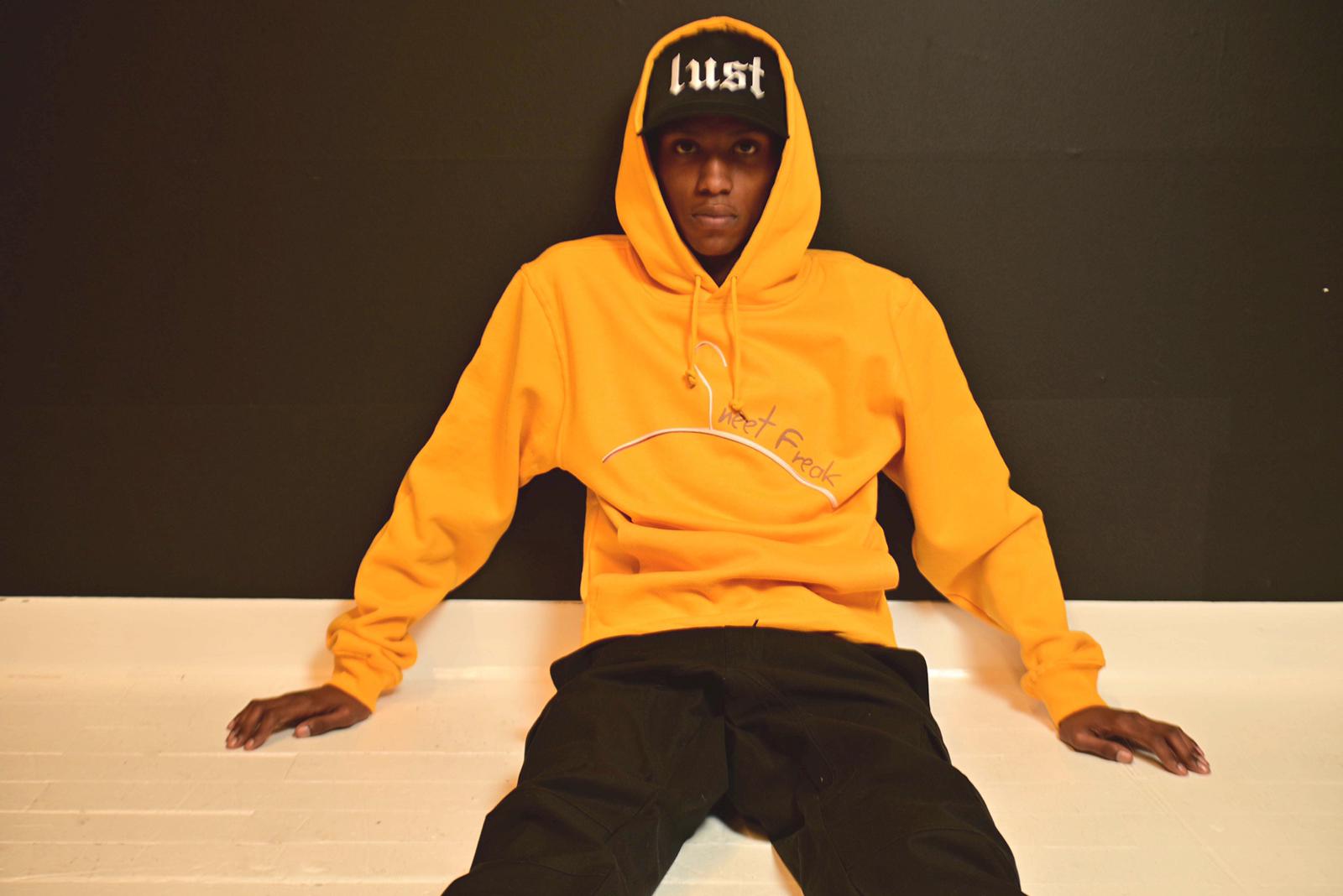 Unleash the style icon in you and grab the best deals on your favorite clothing to complete your wardrobe on this Black Friday Sale On Streetwear.
New styles and sales that make the season bright: that's exactly what you'll discover with Black Friday deals on sweatshirts, joggers, sweatpants, etc. When you're shopping for clothes, it's all about finding the right fit at the right price. 
Black Friday Sale 2022 is almost here. So what does that mean? Ummm.. that clearly means it's the right time to stock up on wardrobe staples like your pajamas, sweatshirts, socks, jackets, and everything in between. 
Whether you're shopping for yourself or someone else like your brother, friend or even your sister or girlfriend because who says only boys could have all the fun? Baggy Sweatshirts, sweatpants, hats, and denim jackets for men but are equally loved by women as much as they are loved by men. You will find fabulous styles from the brands you love. Grab all these cute sweaters to wear to parties, friends, and family gatherings, t-shirts for formal occasions, as well as a wide selection of chic tops and bottoms.
When it comes to casual men's clothing, Neet freak has excelled to spread the word. If the need comfortable casual clothes, baggy clothes, sweatshirts, sweatpants, etc. you can definitely up the ante on your fashion. Don't miss out on the lowest prices of the season on Neet Freek this Black Friday. Make sure to also shop for clothes, shoes, and accessories for every member of your family. This Black Friday Sale, Neet Freak is offering bumper discounts like never before. Browse Neet Freak Clothing for Black Friday deals on sweatpants, sweatshirts, joggers, jackets, and all the other casual streetwear. 
Exclusive Black Friday Deals On Streetwear Clothing Men
Get your hands on some of your favorite items. Deals like never before. Here are some;-
HATS TO CONQUER THE WORLD
Trucker hats to conquer the world to be precise. Mesh trucker hats make the perfect leisure cap for on and off the court. With its stripe sublimation print, it is a perfect match to the HEAD Sportswear Collection as well as the INSTINCT racquet and blue TOUR TEAM Series.
HOODIES- FOR YOUR GIRLFRIEND TO STEAL
Men's hoodies and girls have a different sort of unmatched connection. Not many garments have traversed as many fashion trends as hoodies/sweatshirts have done. However, the meaning and status of hoodies have constantly changed and been re-invented. Today you can see the hoodie on almost everybody, regardless of country or social background. So ahead of this winter season, buy hoodies on Black Friday sale on Streetwear. 
HOW MANY SOCKS ARE TOO MANY SOCKS?
How many socks are too many socks? Might sound stupid but upgrade your socks stock. Buy socks on black Friday sale. Socks are evergreen and are not based on the season. Men and women both but especially men wear socks throughout the year. 
The significance of socks is not hidden. They absorb moisture but also help to prevent the rubbing of shoes on the barefoot. Socks provide cushioning to pad the feet and help keep them warm. They prince you the needed ease and style to the way you wear your shoes.
SPREADING OF BLACK FRIDAY SALE
Black Friday was defined as the day when stores began to turn a profit for the year and as the biggest shopping day in the United States. Today it is celebrated around the globe. 
And do you know? Amazon was the first retailer company to bring Black Friday sales over to the UK, offering customers various online discounts and deals on the same day as the sales in the US. Supermarket Asda was next, creating some serious fuss (and physical fights, for real) with huge discounts on TVs and tech in-store. Soon the rest of the UK caught on to the potential pre-Christmas profit and the rest is history.
The day is considered the biggest shopping event of the year for retailers nationwide. Whether you're shopping for Christmas or Hanukkah, looking for the perfect birthday gift, or just picking up something for yourself, you can expect thousands of items marked down at jaw-dropping prices.
The best early Black Friday sales are happening already at big retailers like Amazon and Walmart, as well as at your favorite brands.