HOW TO STYLE CASUAL DENIM JACKETS FOR MEN?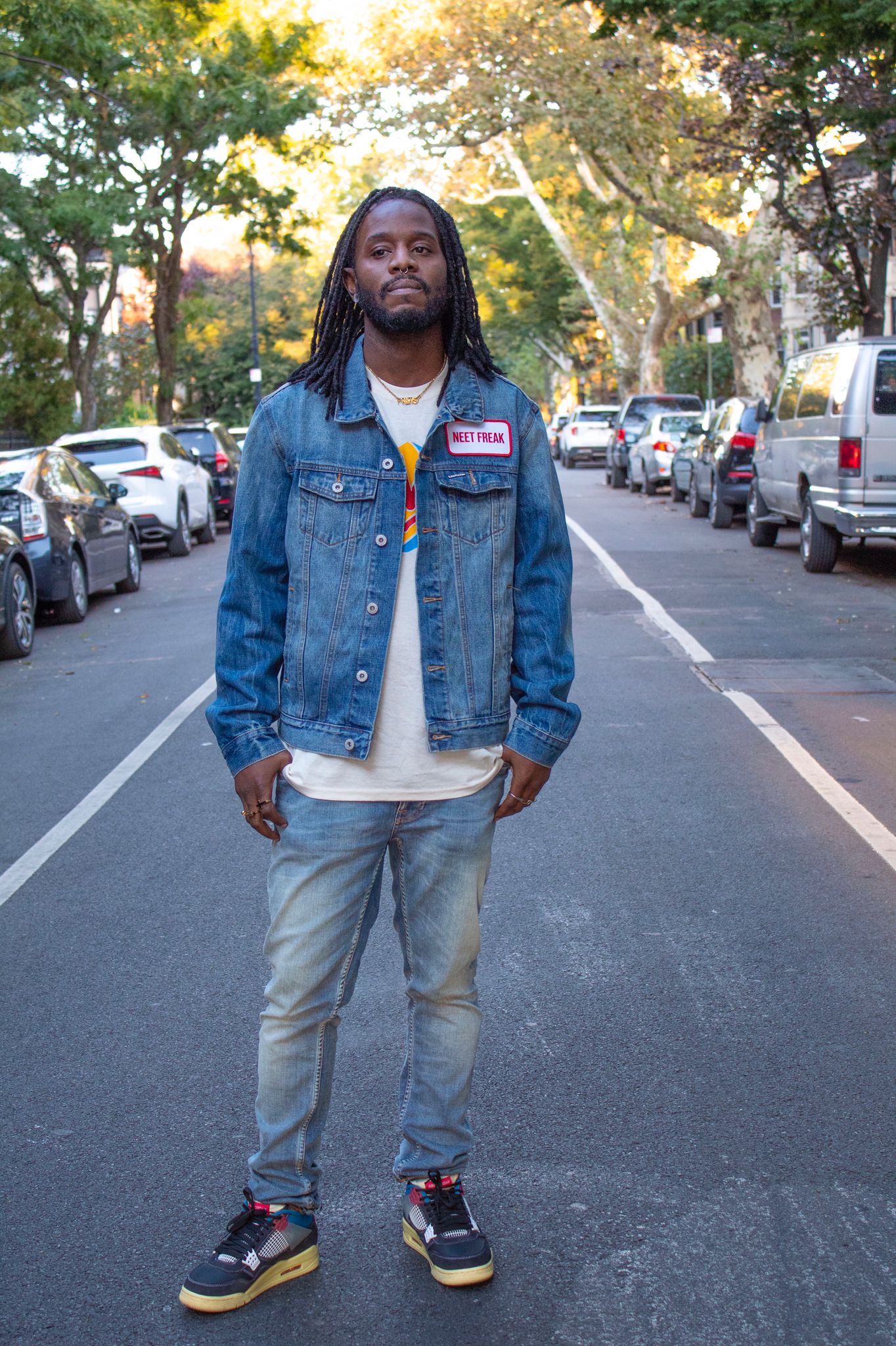 Men's Denim jackets are an essential outerwear staple, much like blue jeans are to men's pants. They're especially useful for finishing off your fall look when the unpredictable weather calls for jackets that are easy to throw on and keep you warm without overheating. Styling casual denim jackets for men or women have a timeless appeal—in fact, many of our favorite jean brands, such as Levi's and Lee, haven't changed their OG denim jackets that much since they launched them decades ago. 
A casual denim jacket, also known as a jean jacket or trucker jacket, is a denim jacket. Since its introduction in the nineteenth century, it has been a popular casual garment for both men and women, and it has been labeled as an iconic element of fashion. 
Casual Denim jackets for men are evergreen and excellent wardrobe-essentials. These timeless jackets can be paired with jeans and trousers and worn over T-shirts or casual shirts. These trendy denim jackets complement most colors and types of clothing, and they are appropriate for any casual occasion. 
Denim jackets will never be out of style. So, treat yourself to a denim jacket for men at a reasonable price.
It's simple to style a denim jacket. Dress up your office uniform by layering them over a standard T-shirt and chinos uniform, or pair them with contrasting jeans for an updated Canadian tuxedo. While some of our favorite men's denim jackets are made of tough, 100% cotton, a new breed of menswear brands is infusing jean jackets with stretch, making them ideal for guys with more active jobs or men who are always on the go. Whether you prefer a light wash coat or a black stunner, every man's wardrobe could benefit from one of these Neat Freak denim jackets and other brands. 
Trucker Jacket for Men 
It's difficult to go wrong with a classic. Nothing says classic more than Levi's denim. While the brand's first jacket was created around the turn of the twentieth century, its silhouette is still relevant today. One notable difference: Levi's added elastane with a hint of stretch to its denim jacket. This means greater comfort for men with larger biceps. These jackets will quickly become your favorite bargain in your closet. Built for comfort, this casual denim jacket finds a place in every man's wardrobe. Wear this with a pair of denim or trousers or layer it up over a tee for a men's smart casual look.
Jacket 101 Rider 
The 101 Rider is also a member of the denim jacket cannon. Lee modernizes the 1948 classic with zigzag stitching at the front of the jacket and a wider waistband for a more relaxed fit. It's also made with premium selvage denim from Japan's renowned Kurabo mill, so you'll be able to wear it for years to come. 
Denim Jacket in Foggy Feather Blue 
Jean jackets have a lot of structure, but they can be a little stiff at times. Not so with Neet Freak's denim jackets, which have enough stretch to allow you to wear them all day comfortably. 
With its highly skilled crafted regular fit measurements, these washed stylish denim jackets are bound to keep you cozy throughout, while also fitting well on your shoulders, chest, and hip, enhancing your overall look.