Menswear fashion tips: Stylish winter wear style tips for men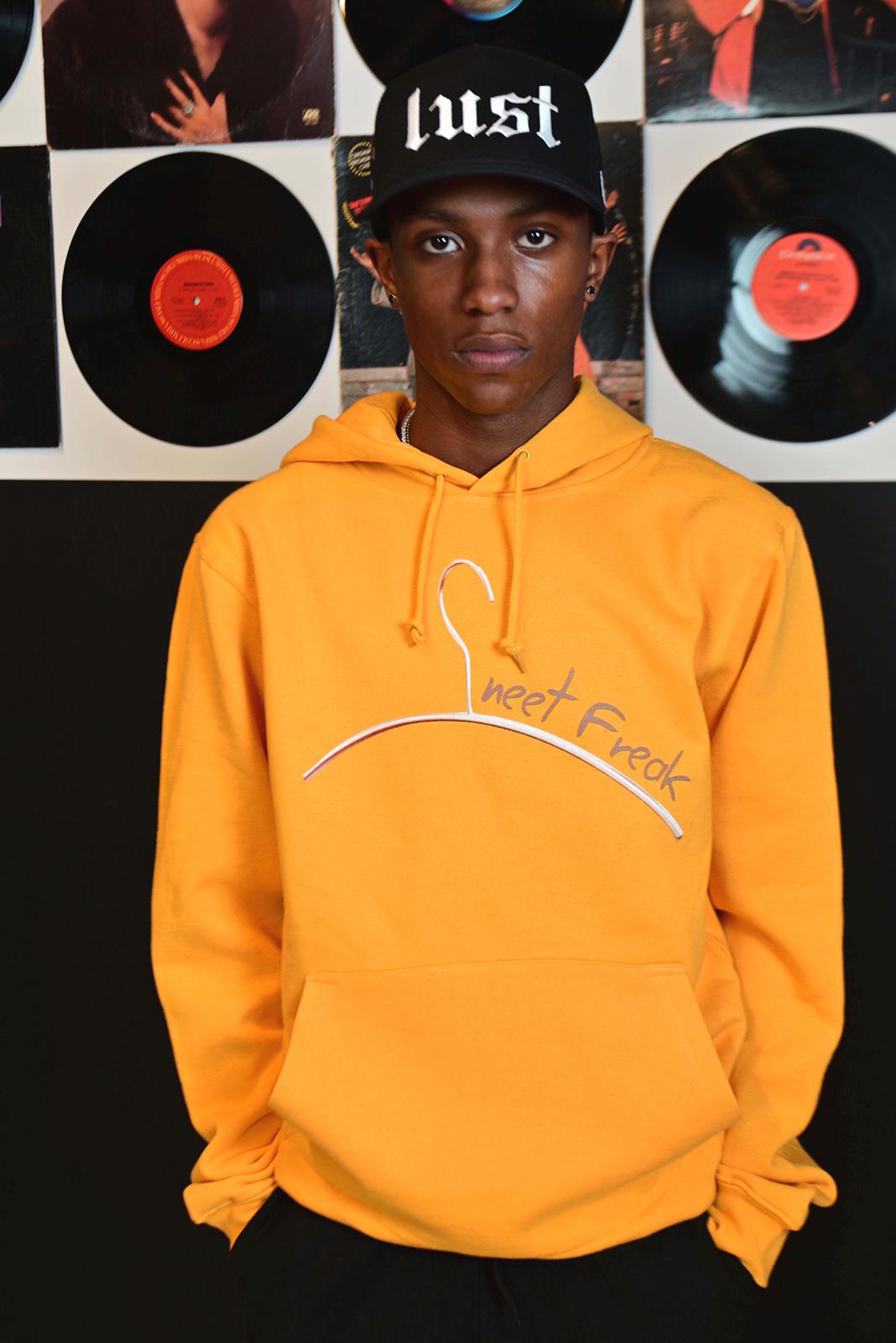 Stylish winter wear for men is a lot for one to switch up and experiment with. Here are some styling tips for men to look fly this winter. Winter has arrived, bringing with it new men's winter fashion trends. Here's how to put together a stylish wardrobe out of some basic pieces. Imagine pairing a black or dark green hat this winter season with your outfit to stand out of the crowd. While fall and spring are excellent transitional seasons, winter is the ideal time to experiment with new looks. However, styling your winter wardrobe does not require you to commit to wearing boring coats or heavy sweaters all year.
Men's winter fashion goes beyond the purely functional aspect of it. Sure, staying warm is important, but we all know that the real reason we like to wrap up is to look cool. The mantra is straightforward: more layers, more style. With so many different combinations available, it stands to reason that this is an excellent time of year to highlight a variety of stylish winter wear for men.
That's why choosing the right winter outfits for men before the season begins is critical to maintaining your style quotient. 
While staying warm and comfortable is important during the colder months, fashion should not take a back seat among all the extra layers of clothing. With a little planning, one can stay warm while also turning heads and looking like the best version of themselves. Top tips for men to stay on top of their winter fashion game are as follows: 
Tips for Stylish winter wear style for men
(1) Experiment - Do not be afraid to experiment with new options. If you're someone who has always stuck to a five-year-old winter wardrobe, it can't hurt to add some pieces of clothing to amp up your look. If you've never tried on a cool baseball jacket with cool casual shoes, now might be the time to go shopping online or in person! 
(2) Layer up - Layer up and avoid bulky sweaters that give the appearance of a few extra pounds. If you want to get a baggy look, go for an oversized sweatshirt of your size & not your father's. This means to buying a sweatshirt that is oversized to you and not your father. To achieve a picture-perfect winter outfit for men, use three or thinner layers rather than one or two thick top layers. When it's cold outside, layer on a jacket or overcoat, but don't be afraid to take it off and roll up your shirt sleeves on a warm winter afternoon. This also allows you to look different and fresh from morning to night. 
(3) Sustainable Fashion - Do good while looking good. Consider more sustainable styles that are both good for the environment and fashionable. 
(4) Colours & Tones - Pay attention to colours and tones, whether you're going for colour blocking or monochrome. Avoid combining too many colours at once; a maximum of three complementary colours, as well as your skin's overtone and undertone, will create that oomph factor without burning a hole in your pocket. 
(5) Re-Use - Do not throw out all of your existing wardrobe items just to look fashionable. Use your existing wardrobe to its full potential to avoid waste. Many trends make a comeback or are evergreen, so think twice before getting rid of old clothes. Especially use your half sleeves or full sleeves sweaters to layer up.
(6) Comfort over anything - Finally, remember to keep yourself comfortable. Choosing comfort and personal style over trend-following. Even the trendiest men's denim pants or denim jackets won't help you if you're going to shift around in it uncomfortably. 
Wear natural fibers like wool, cotton, and denim this winter to stay warm and breathable. It's amazing to see how much of a difference the right fit and sculpt can make to your overall silhouette. Make sure what you wear is your size, and don't be afraid to seek advice from a professional when determining the proper fit. If you love your denim jeans, experimenting with colours and textures can completely change your look with just one piece of clothing."
This season, try cargo pants, and denim jackets from neet freak in different colours and styles for looking effortlessly stylish while remaining warm on the inside. Smart loungewear options that complement your physique, such as budgie sweatpants & budgie sweatshirts, and joggers from Neet Freak can make for an ideal winter outfit. Corduroys are a good option if you prefer an old-school look. a small amount of time.